Goodspanking Classics
www.goodspankingclassics.com
Site Status Update Feb 2010- Not much different to report from the last review. The site continues to update every week with new classic scenes. The clips have been updated to match the improvements of Chelsea's other sites. The cost of membership is $19.99 for 30 days.
Review by John O'Connell - 7/11/08
Good Spanking Classics brings back the older material that can no longer be found on the Good Spankings website. This is not just the same material reposted to a different place, however. The clips are now the full movies which they came from instead of 2 minute previews. And, they have been recoded to bring them inline with today's technology.
While at first one might think older material is outdated and uninteresting, nothing could be further from the truth. As some of the other companies that have been around for a long time can tell you, putting the videos of yesterday online is a very successful venture. There are a number of reasons such material would attract consumers. To some, it's nostalgic and brings to light videos long forgotten or unable to be seen because of the lack of a VCR in this digital age. And to some of the newer fans, it offers a view of spanking's past. While looking through the site for this review, I came across a number of clips that I thought "Oh yeah, I remember that one."
At the time of this review, there are approximately 25 or so different scenes, with many having multiple clips to view. Each scene has a photo gallery that contains a number of 800X600 images. The number of images in each gallery varies, but they generally have between 15-30. Each clip runs approximately 3 minutes, with multiple clips being added to complete a scene. It is not clear at this time if a "full download" clip will be added when each scene is completed. The clips run about 25 megs in size and have a screen size of 640x480, running at 25.00fps 928Kbps. Certainly a big improvement over the specifications of the previous clips. You can also access a model index, which I'm always in favor of. My only complaint is that where the scenes are separated over several clips, you may end up waiting a while before the next clip comes online. However, this is not an unusual practice, especially where no newly shot content would be added to this area.
Good Spankings Classics only started up recently, and already there is a decent amount of material. Site membership costs $19.99 for one month's access, which is actually below the average of a membership site these days. I think this a great idea and hope that some of the other companies that have been around for a long time decide to offer up their videos in a format like this as well. It's cost effective for the consumer and I think it brings a renewed interest to their products.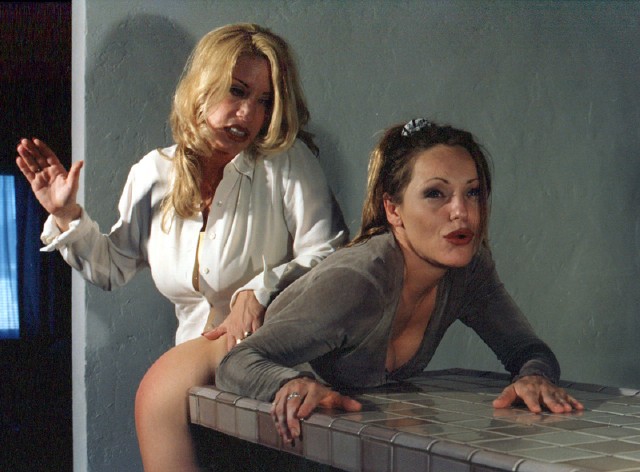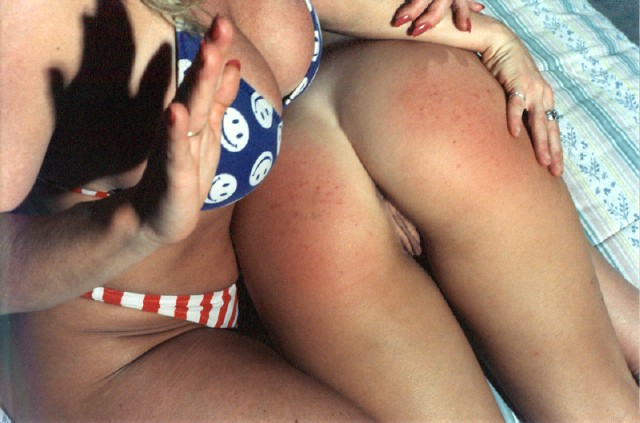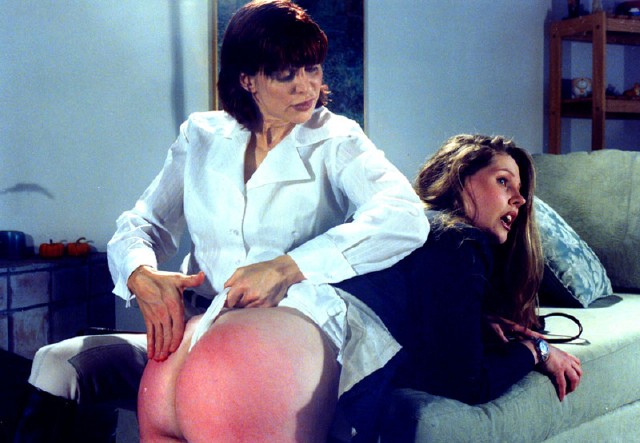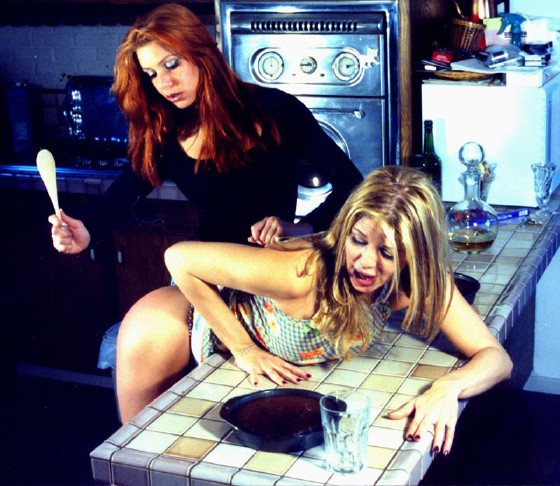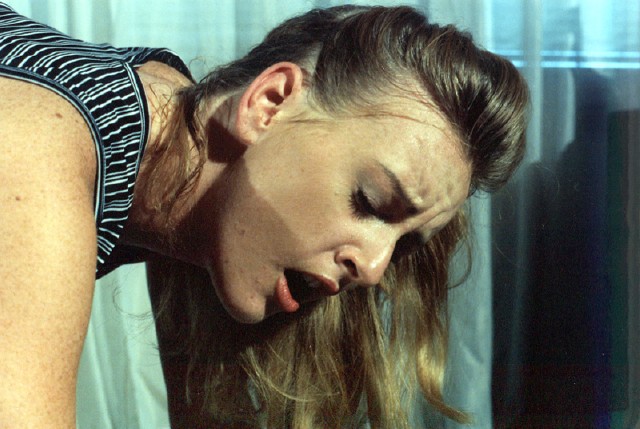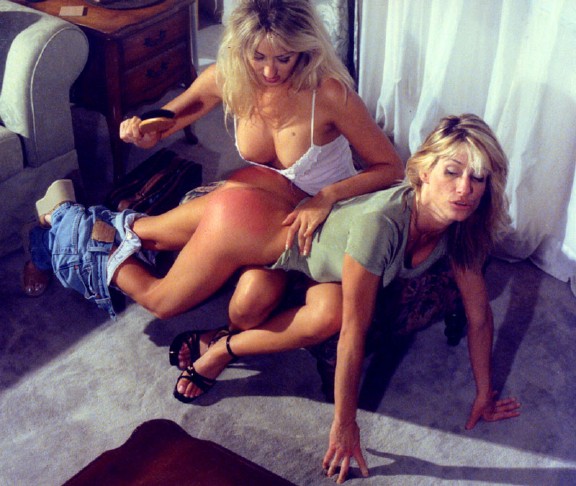 Back to Website Reviews
HOME


Support our Free Achive Spanking Site by joining one of the sites below.

Marked Butts - Spanking Online - Realspankings - Firm Hand Spanking - Girl Spanks Girl - Clare Fonda Pass - Punished Brats