Sarah Collin's Schooldays

Guest Review by an anonymous reviewer posted on 9/26/08
Sarah Collins is the sexy senior schoolgirl in another of The Schooldays series from SF&R Videos.
Again the action is cut-to-the-chase, a short misdemeanour scene followed by a disciplinary spanking with hand, slipper and cane.
I`d say the CP levels in this one are medium/firm, and the star, Sarah Collins, is absolutely gorgeous with a wonderful figure. She`s also one of the better actors I`ve seen in these sort of videos as well.
The uniforms are great too, ranging from traditional shirt, tie and short pleated skirt to modern jumper and black trousers. There`s also a PE scene with Sarah spanked and slipperd in figure hugging shorts & t-shirt.
With lots of good CP action, nice uniforms and a beautiful model well worth the £16.50 for the DVD and £14.00 for a download.
Recommended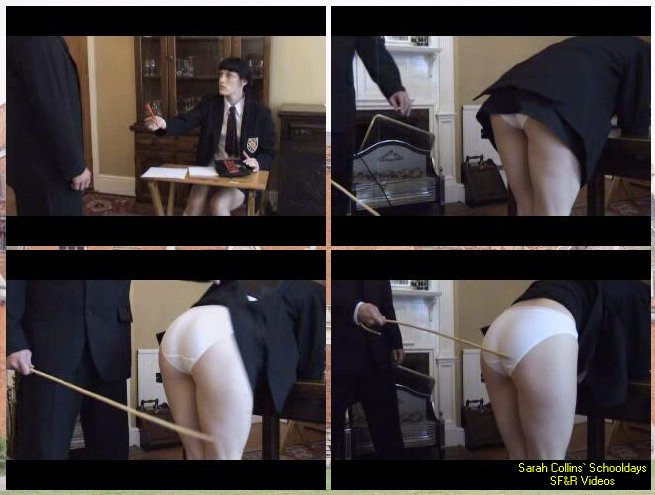 Back to SFR's Review Page
Back to Reviews Page
HOME


Support our Free Achive Spanking Site by joining one of the sites below.

Marked Butts - Spanking Online - Realspankings - Firm Hand Spanking - Girl Spanks Girl - Clare Fonda Pass - Punished Brats