CHELSEA PFEIFFER ENTERTAINMENT
Click here for Website
Photos used to compliment reviews are posted with the permission of Chelsea Pfieffer Entertainment and may not be posted to any other website without their permission
Spanke Shoppe

Written and Directed by: Chelsea Pfeiffer
Starring: Chelsea Pfeiffer
Samantha Grace
Review by Cutiepie (http://sexyspankings.blogspot.com.
I have just had the naughty pleasure of enjoying a hot all girl spanking movie from Chelsea Pfeiffer called The Spanke Shoppe staring the delightfully curvy and spankable Samantha Grace who receives the stinging red spanking and Chelsea Pfeifer who does a wonderful job coloring Samantha's round bare bottom a hot stinging shade of bright red!!
The story begins with Samantha making a visit to the spank shop where she meets Chelsea who will be showing her the erotic art of receiving a spanking so she can pursue a career as a spanking star.
Chelsea shows Samantha an exciting wide range of implements that she is very likely to be receiving in future sexy spankings as a spanking actress.
A perfect beginning to the spanking begins as Samantha goes over Chelsea's lap for a classic rosy red bottom warming with her firm hand and it does not take long at all for the bare bottom smacks to colour Samantha's luscious round derriere a lovely shade of red. Still in the OTK position with her bottom already quite red Samantha feels the stinging smacks of wood as Chelsea smacks her bottom with 2 different types of wooden paddles.
Next in one of the hottest parts of the movie Chelsea tell a red bottomed Samantha to arrange her bottom sticking out in the air as she kneels on the couch ready for more spanking. This naughty position perfectly shows of the delicious round curviness of her ever so spankable bottom covered in sheer black pantyhose you can see the sexy redness underneath as Chelsea continues to smack her bottom cheek to cheek with a large, thick wooden, heart-shaped paddle as her bottom is ones again barred so we can have the delight in seeing just how red her bottom is getting.
Her tender red bottom still has more spanking to go as Samantha stands against the wall for a fiery bare bottom flogging that stings her bottom even redder. I must say Chelsea really knows how to use a flogger!!
The spanking is perfectly finished in the hottest position yet!! Samantha kneels down on the floor and bends over the coffee table with Chelsea sitting over her. Samantha's bottom in perfect view for a stinging hard licking of the leather strap. But the strap is only a warm up for the final implement a whippy a small, twisted rattan cane. Chelsea smacks Samantha's red bottom in a whippy action for Samantha's first ever canning that she takes very well. All I can add to this scene is is is one of the hottest spanking scenes I have ever seen .Chelsea heats up the screen as she smacks Samantha pretty buns all over with a cane after what has been a long spanking session for Samantha.
Hot all girl firm spanking action from Chelsea Pfeiffer's www.cpentertainment.com.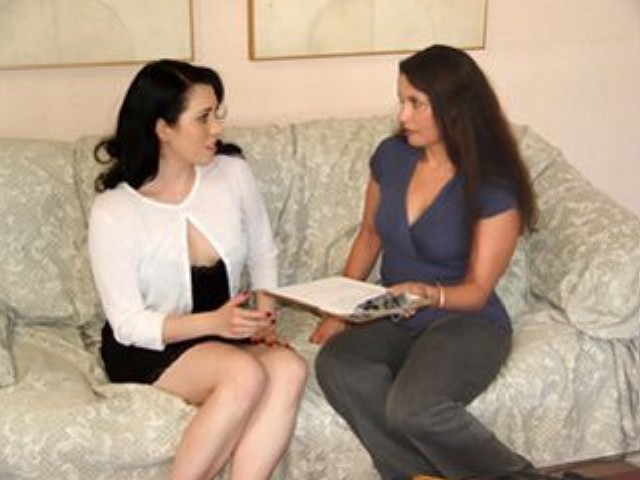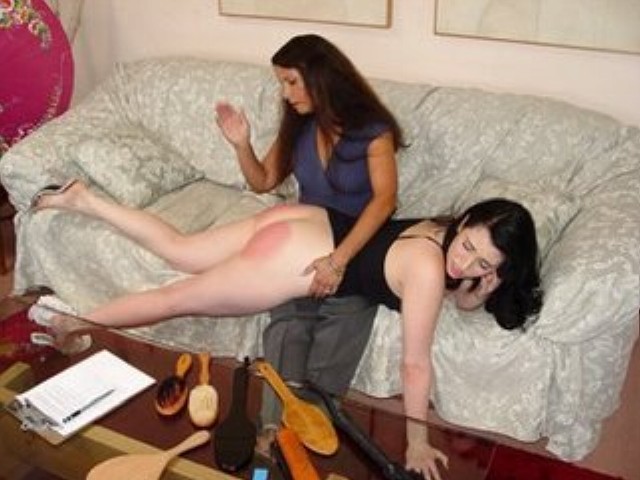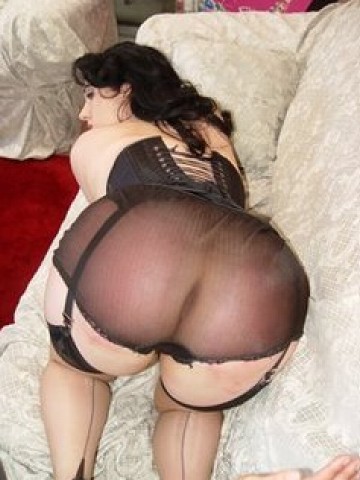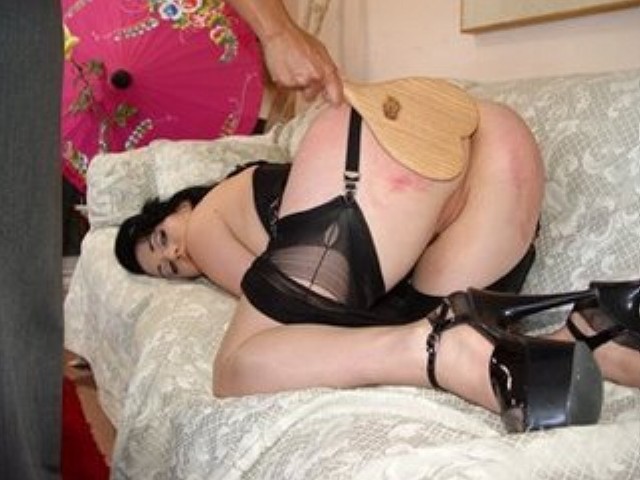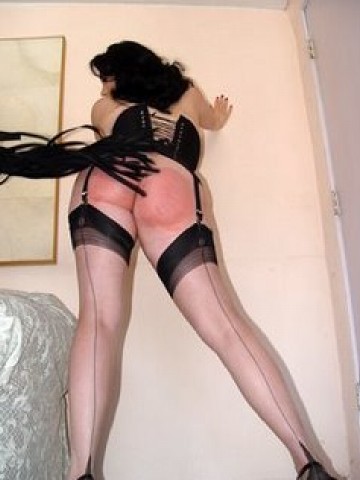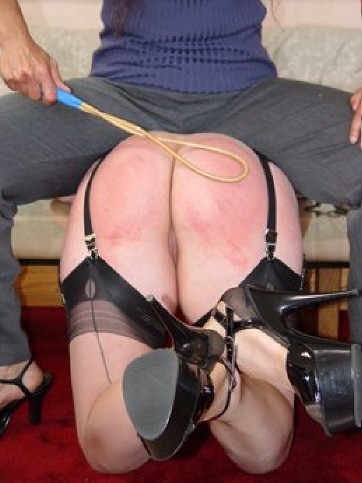 Back to Chelsea Phieffer's Review Page
Back to Reviews Page
HOME


Support our Free Achive Spanking Site by joining one of the sites below.

Marked Butts - Spanking Online - Realspankings - Firm Hand Spanking - Girl Spanks Girl - Clare Fonda Pass - Punished Brats