SPANKING EXPERIENCE
http://spanking-experience.com
Site Status Update Feb 2010- The site is still active and updates every week. The free area boasts 120 videos and over 6000 photos with samples available from all of their scenes in the member area. Cost of membership is only 12.95 USD for 15 days or 19.95 for 30 days.
Review by John O'Connell posted 10/17/08
The Spanking Experience website is a site that has been around for a little while, yet I had never heard of it until last week. Evidently I had been missing something good, because this site is packed full of goodies that will keep the spanko entertained for hours. Even better is that the site offers a 15 day trial for $12.95. How I like deals.
The site features a variety of mostly young and very cute models being spanked, paddled, and caned for a variety of offenses. Each scene features its own page with links to download the clip and thumbnails that each resolove into larger images. There is usually around 50 images for each scene. The movies are offered as full version downloads available as AVi, WMV, or Quicktime files. The file size ranges upon the length of the clip, but most run around 80 MB and are between 4-5 minutes long. Files are coded at just over 700 kbps and run at a resolution of 640X480. The punishments range from light to hard depending upon whom is giving and whom is receiving.
I'm not sure why this site isn't higher up on the radar, but I thought they offered a good product at a decent price. Especially if you take the introductory offer. The clip quality runs about average with other sites and is updated weekly.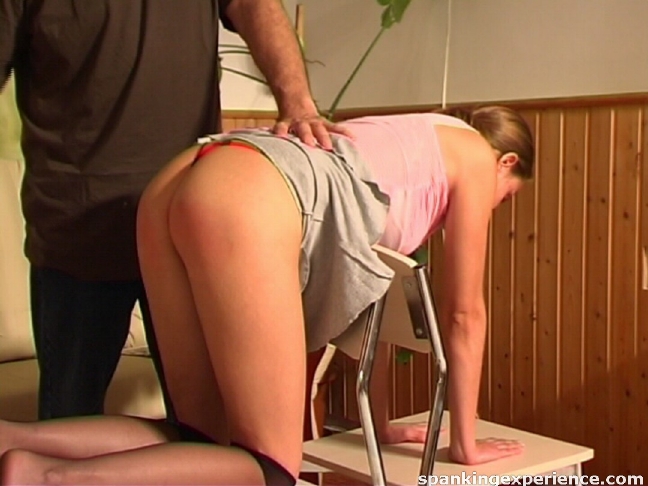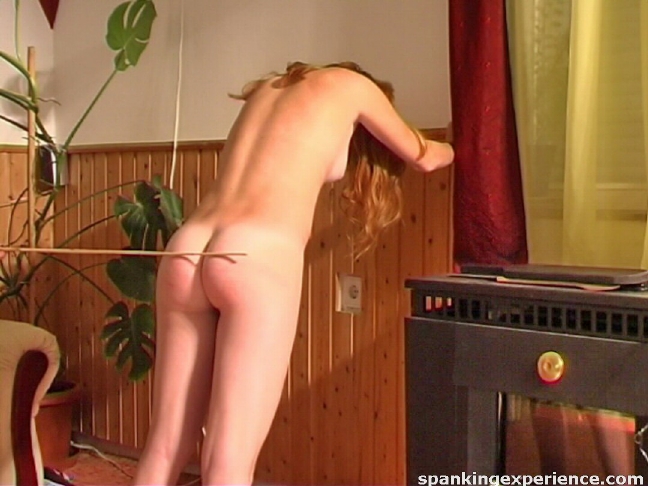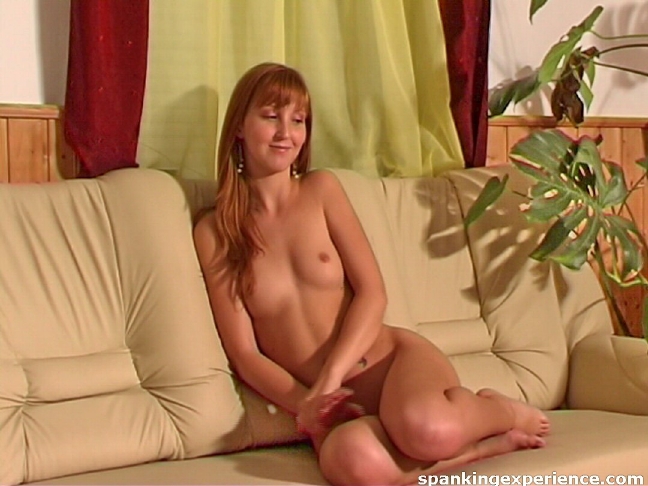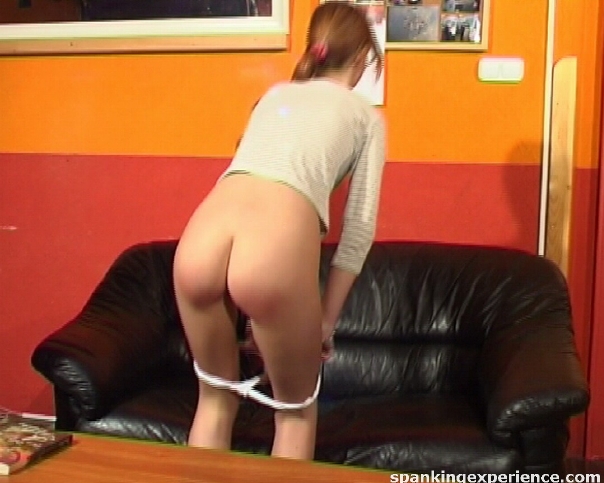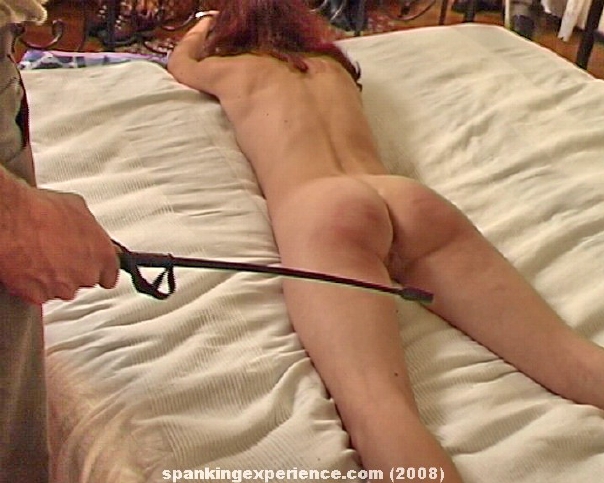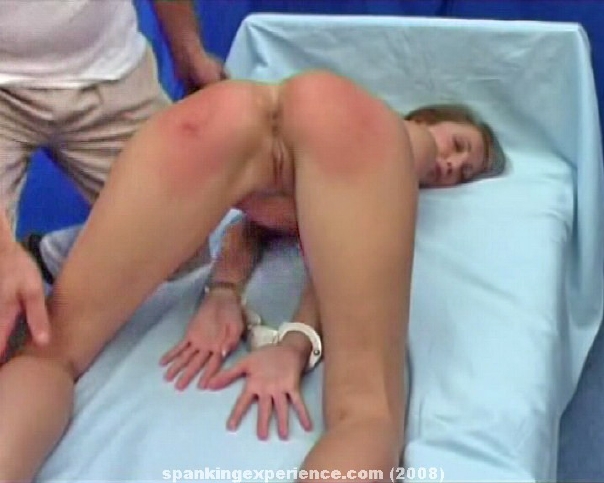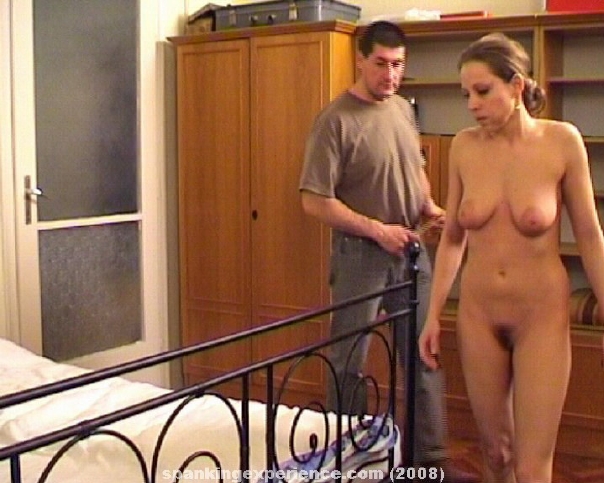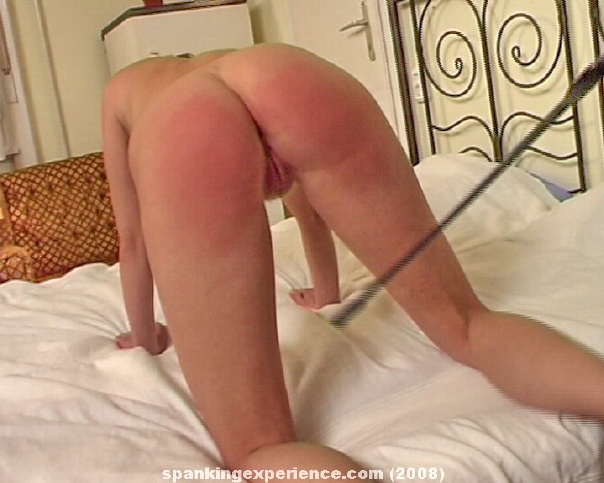 Back to Website Reviews
HOME


Support our Free Achive Spanking Site by joining one of the sites below.

Marked Butts - Spanking Online - Realspankings - Firm Hand Spanking - Girl Spanks Girl - Clare Fonda Pass - Punished Brats